Creation of the equipment
The design and creation of the equipment, together with a tradition of production with a wide range of machinery of the latest generation, the capitalisation of innovative solutions in both the design and in the work process, allow VIRMA to be a strategic partner for Companies in key relevent sectors.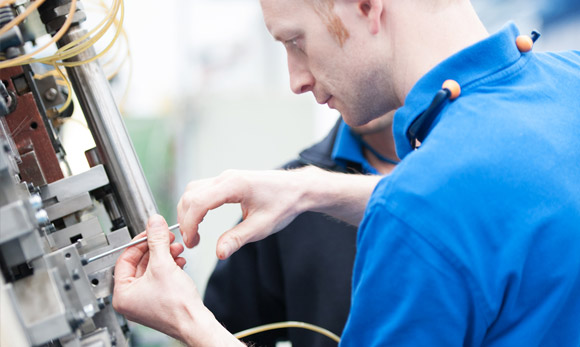 Construction of equipment
Design and construction of equipment, optimised productions in the choice of materials and industrialisation solutions, constant technical-qualitative checking of the production, customer-orientated service, great flexibility determined by a light and dynamic structure, are the strategic levers that represent the true competitive advantage of VIRMA and the group of companies with which it works in production (processors, material suppliers and complementary technologies).
Specialisation of staff
The high specialisation of staff, both technically and productivally, assure the Company a high profile position, that consolidates historical industrial relations with Clients of an international standing, without compromising the service and the flexibility required by medium-small interlocutors.